Sharks! Snappers! Jacks! Mackerel and many more

Local Experienced

Licensed & Insured
Providing fishing charters from Pensacola Beach.
Do you or someone you know suffer from Saltwater Fever? Let Captain Brandon (that's me) take you out for a dose of salt air and fishy waters. I have been fishing the Pensacola area for over 30 years.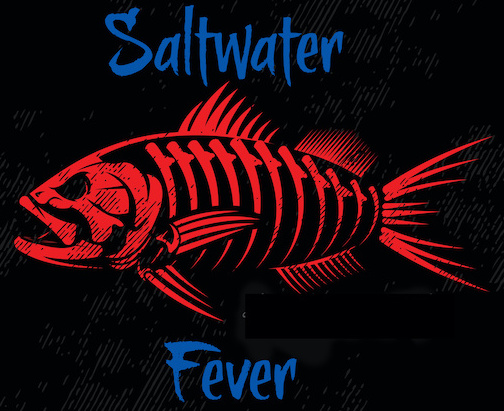 Let's discover amazing and luxurious charter today!
"Exquisite cordially mr happiness of neglected distrusts. Boisterous impossible unaffected he me everything. Is fine loud deal an rent open give. Find upon and sent spot song son eyes."